may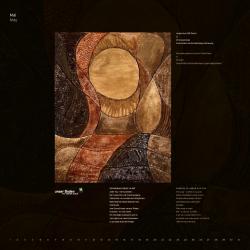 SUNRISE IN LOWER AUSTRIA
Every day - a piece of a puzzle.
Gently illuminated by the sunrise.
Radiant with wonderful events.
Sometimes with a dark stain.
And wet.
With sweat or tears.
Still - it will turn out fine!
It will be a unique piece of art.
No matter how many pieces of a puzzle
there will be in the end.
artistic idea
Secondary general school at Zwettl Abbey
1a
25 pupils
Erwin Winter and Gerlinde Mayer, supervising teachers
br>
Contact
Association BIENE
(Boden- Bioenergie- und Nachhaltigkeits Netzwerk NÖ|EU)
Ing. Klemens Rybaczek
Braiten 5
A-3153 Eschenau
Email: office@biene-netzwerk.at